Why we do what we do?
There is limited time in our days.
Imagine obtaining the insights you need with your real estate portfolio in one intuitively designed dashboard. Access your meaningful data at any time, from anywhere.
30% of all global investors rely only on spreadsheets such as Excel
48% of all global investors use siloed Property Management and Accounting systems
Only 22% of all global investors use integrated systems leaving 78% needing a solution
How We Do It!
We take pride in listening and learning from our customers.
There are a lot of you out there that haven't been heard.
We hear you now.
Our team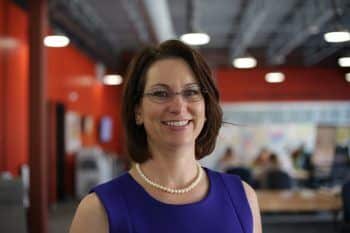 Jeri Frank
Founder and CEO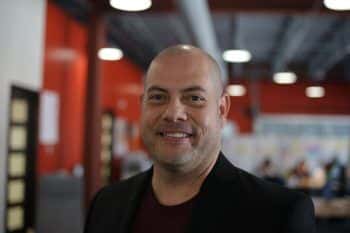 Uriel Barillas
Founder and CTO
Our Story
The concept for a portfolio management product was borne out of our own needs as real estate investors. We relied on spreadsheets to tell our portfolio story, just like many investors. Compiling the data was time-consuming, and as a result was often not done. The data was prone to error and almost immediately outdated. Yet, nearly 80% of real estate investors still rely on spreadsheets to make significant business decisions. We don't think you need to operate in the dark or change out your software.
Stratafolio is focused on creating a product for investors that provides them with the confidence they are making the right expansion plans or the right strategic cost reductions. We understand the desire to make every dollar go as far as possible.
Latest Blogs
Many of us have experience with the lending process for getting a home loan. The average home loan process takes 45 days. The commercial real estate loan process works differently and takes much more time, documentation, and communication. We describe what you need to know about the process for getting a commercial real estate loan.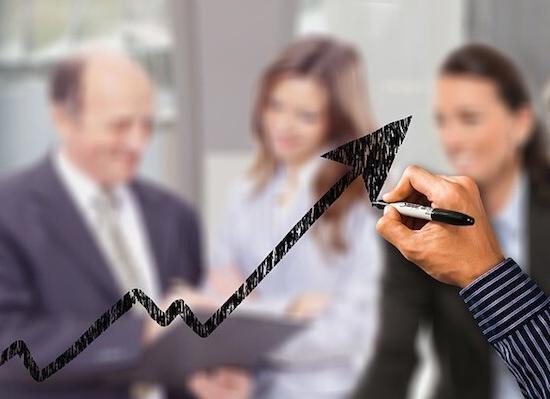 Is your company one of the nearly 80% of commercial real estate companies that use spreadsheets and disconnected systems for asset management? With dozens of metrics to measure, trying to make quick meaningful sense of your real estate portfolio is difficult. Tracking asset performance is a time-consuming and aggravating task without the right tools. If […]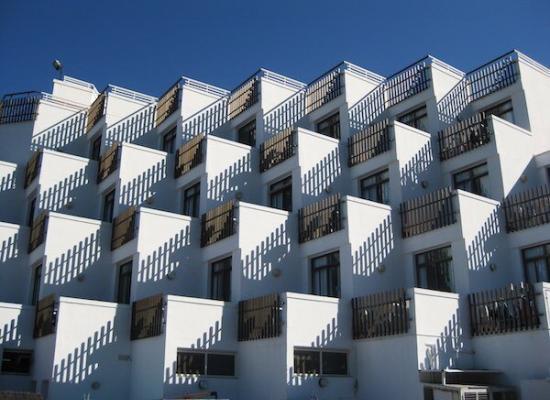 Many investors start their journey in real estate with single family homes. It is a great place to start, but soon after, many investors want to move onto the next big thing. The next step for investors is often multi-family housing. In this blog, we will talk about the pros and cons of multifamily housing […]
See all Blogs