Why we do what we do?
As commercial real estate investors, we have to deal with disconnected systems that do not talk to one another. This makes it difficult and time-consuming to compile, see, and understand the big picture of the assets we own.
30% of all global investors rely only on spreadsheets such as Excel
48% of all global investors use siloed Property Management and Accounting systems
Only 22% of all global investors use integrated systems leaving 78% needing a solution
How We Do It!
STRATAFOLIO aggregates all your commercial real estate data into an intuitively designed dashboard allowing you to quickly see and understand the big picture, benchmark new goals, and make fast data-driven decisions.
Don't wait until the next economic downturn to make a change.


Subscribe to receive industry information to help your business grow!
Our team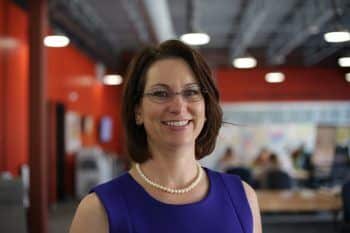 Jeri Frank
Founder and CEO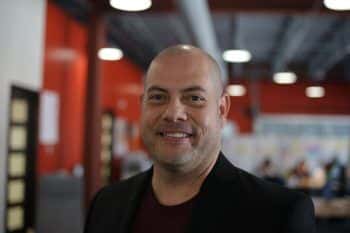 Uriel Barillas
Founder and CTO
Our Story
The concept for a portfolio management product was borne out of our own needs as real estate investors. We relied on spreadsheets to tell our portfolio story, just like many investors. Compiling the data was time-consuming, and as a result was often not done. The data was prone to error and almost immediately outdated. Yet, nearly 80% of real estate investors still rely on spreadsheets to make significant business decisions. We don't think you need to operate in the dark or change out your software.
STRATAFOLIO is focused on creating a product for investors that provides them with the confidence they are making the right expansion plans or the right strategic cost reductions. We understand the desire to make every dollar go as far as possible.
Latest Blogs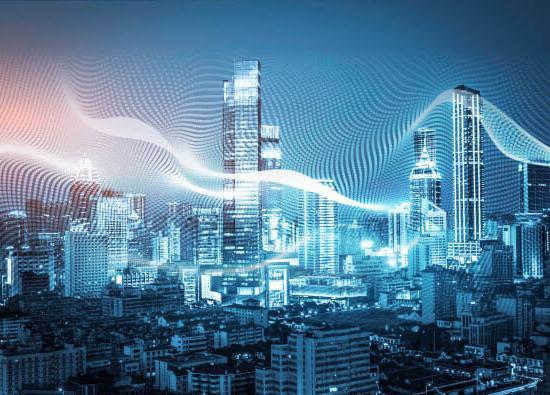 Real estate investors by nature are cautious with their portfolio choices. SummaryArticle NameBig Data is Changing the Game for Real Estate InvestorsDescriptionLearn how big data is playing a role in the day-to-day lives of commercial real estate investors and how it can help you as well.Author Jeri Frank Publisher Name STRATAFOLIO Publisher Logo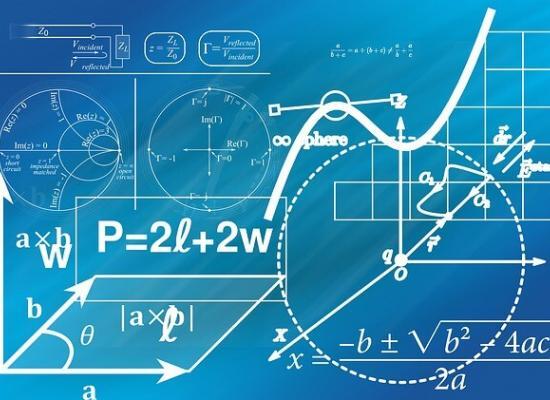 Numbers drive real estate investment decisions. The question is, which metrics matter? SummaryArticle NameThe Metrics That Matter the Most to Real Estate InvestorsDescriptionUnderstanding what the most important metrics are in real estate and how they are calculated will help you evaluate your purchases and portfolio.Author Jeri Frank Publisher Name STRATAFOLIO Publisher Logo
Ever had a commercial real estate appraisal? Are you curious what you could do to help the process? SummaryArticle NameHow to Speed Up the Commercial Real Estate Appraisal ProcessDescriptionGetting a commercial real estate appraisal is a regular part of many transactions in the commercial arena. What can you do to help speed up the process?Author […]
See all Blogs