Why we do what we do?
As commercial real estate investors, we have to deal with disconnected systems that do not talk to one another. This makes it difficult and time-consuming to compile, see, and understand the big picture of the assets we own.
30% of all global investors rely only on spreadsheets such as Excel
48% of all global investors use siloed Property Management and Accounting systems
Only 22% of all global investors use integrated systems leaving 78% needing a solution
How We Do It!
STRATAFOLIO aggregates all your commercial real estate data into an intuitively designed dashboard allowing you to quickly see and understand the big picture, benchmark new goals, and make fast data-driven decisions.
Don't wait until the next economic downturn to make a change.
Subscribe to receive industry information to help your business grow!
Latest Blogs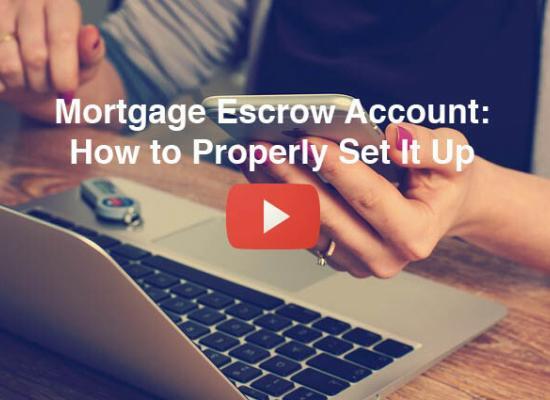 Recording your escrow and mortgage incorrectly creates a series of issues for you as the owner, all of which are significant. SummaryArticle NameMortgage Escrow Account: How to Properly Set It UpDescriptionCorrectly setting up your escrow account and recording your mortgage payments in your accounting system is critical to good financial record keeping.Author Jeri Frank Publisher […]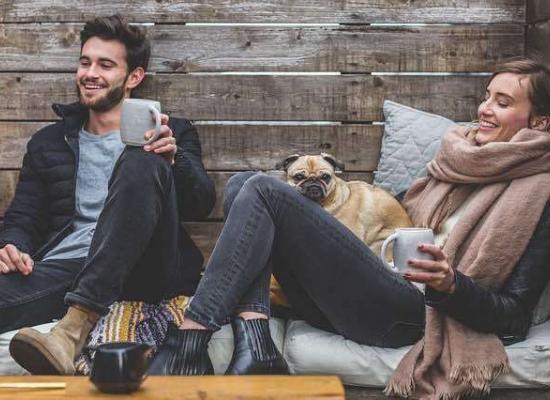 All around us, there are generational impacts to development and housing. This is especially true for millennials and multifamily development. SummaryArticle NameTop 8 Hottest Trends in Multifamily Housing for MillennialsDescriptionLearn about the amenities and features millennials find most appealing when they are searching for apartment and multifamily housingAuthor Jeri Frank Publisher Name STRATAFOLIO Publisher Logo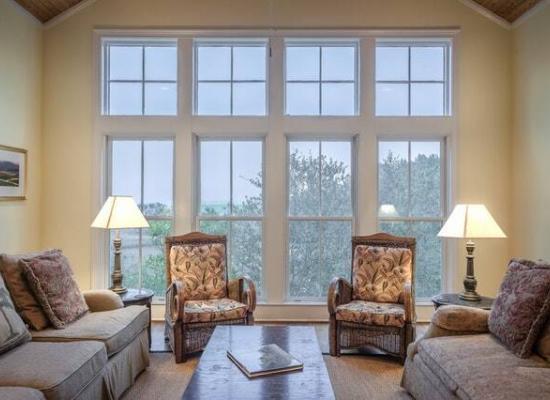 The number of people age 65 or older will double over the next forty years. SummaryArticle NameSenior Living: How an Aging Population will Impact Real EstateDescriptionAs the Baby Boomers begin retiring, they are impacting the makeup of our homes, the building of new facilities, and changing what senior living looks likeAuthor Jeri Frank Publisher Name […]
What else do you want to know about?